Why curiosity matters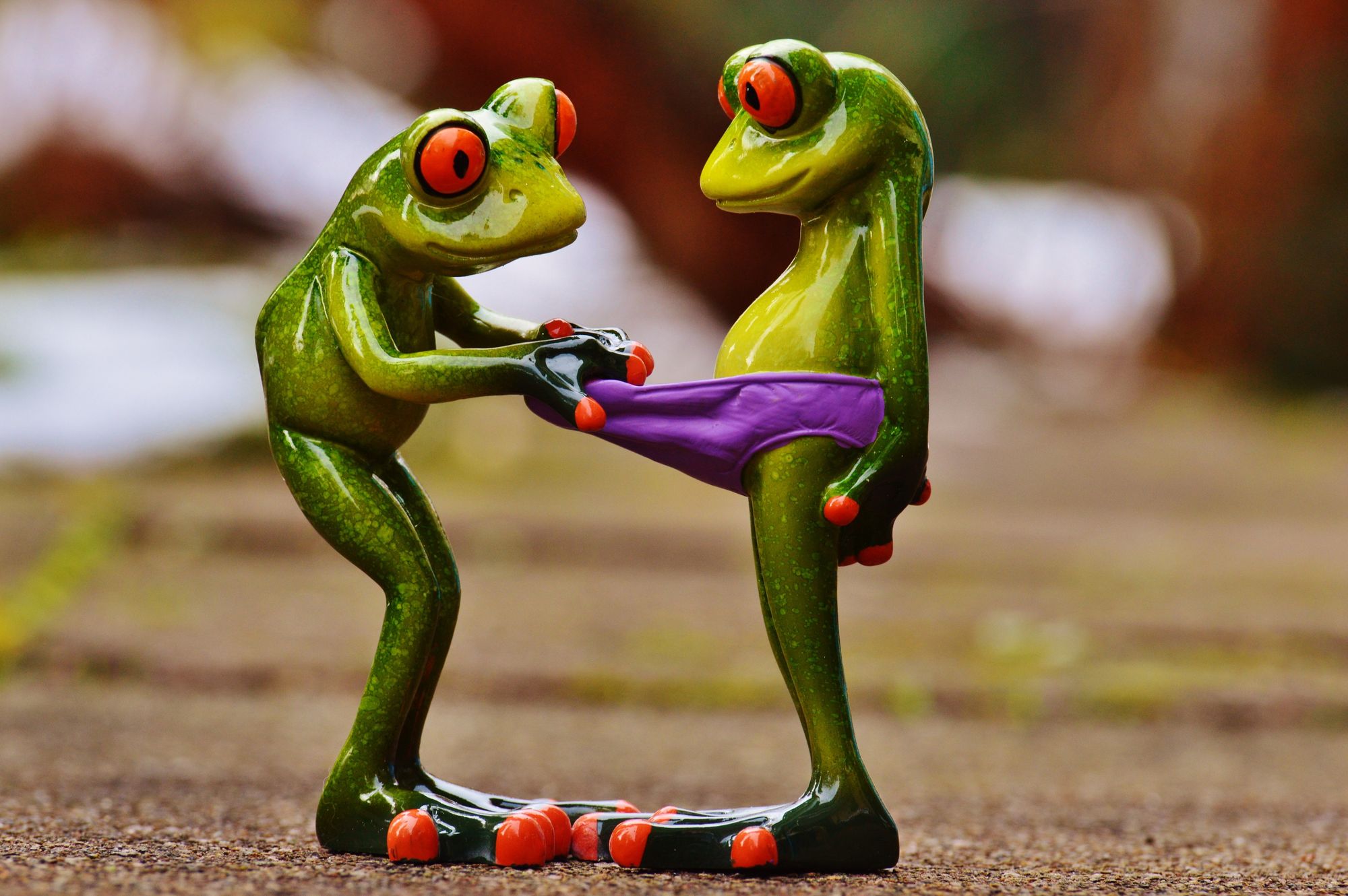 Breakthrough discoveries and remarkable inventions have something in common; they are the result curiosity. The impulse to seek new information and experiences and explore novel possibilities is a basic human attribute.
Curiosity is much more important to company's performance than was previously thought. That's because cultivating it at all levels helps leaders and their employees adapt to uncertain market conditions and external pressures. When our curiosity is triggered, we think more deeply and rationally about decisions and come up with more-creative solutions.
In addition, curiosity allows leaders to gain more respect from their followers and inspires employees to develop more-trusting and more-collaborative relationships with colleagues.
---
Inspired by: Harvard Business Review - The Business Case for Curiosity, by Francesca Gino