Patrik Hellstrand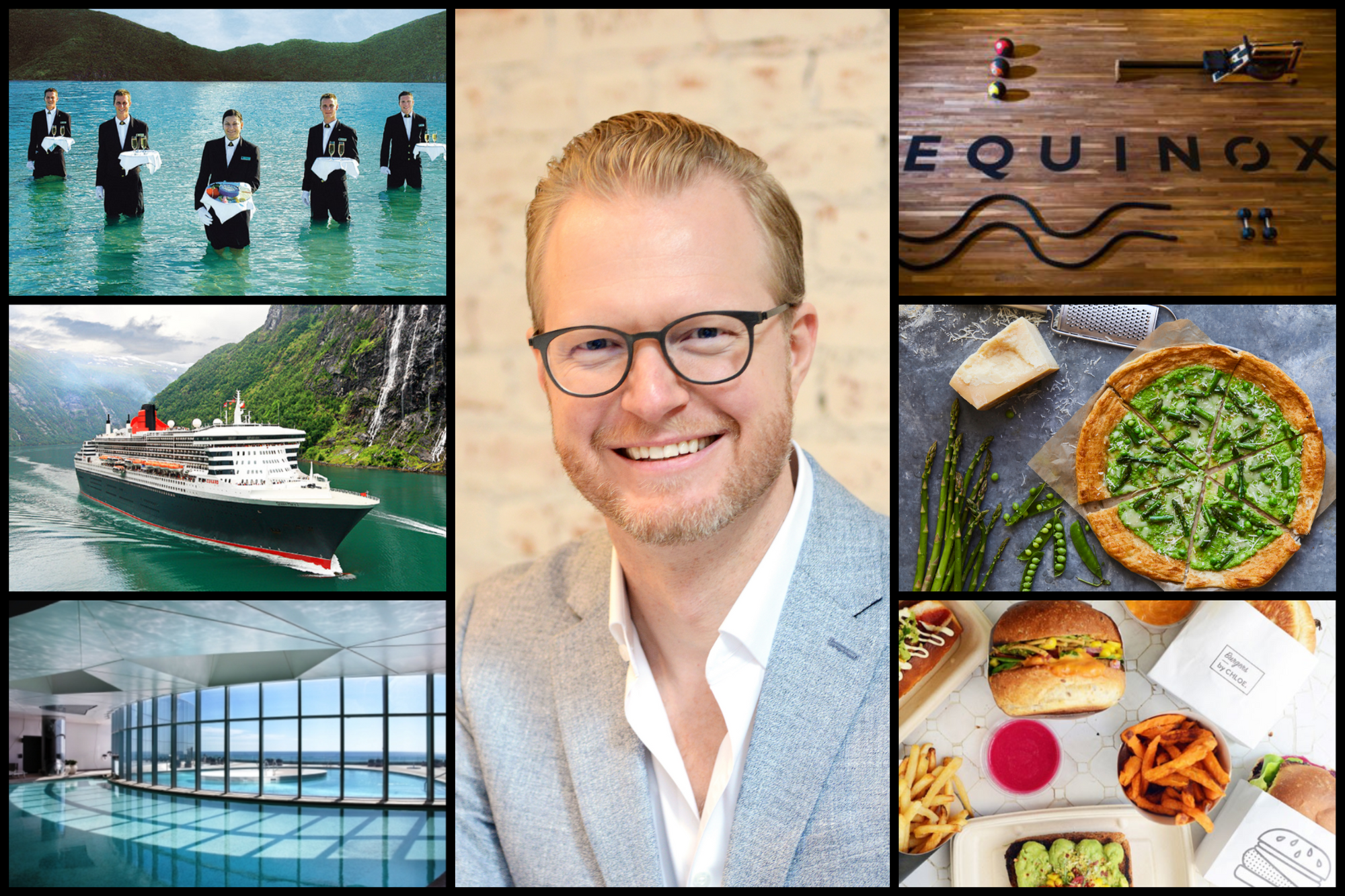 thrivewired's mission is to provide inspiration for thriving careers and lives. This is achieved through an original and curated content-driven site offering advice on tackling the challenges of excelling in a growing business while achieving a thriving life.
My inspiration for starting thrivewired as a passion project is twofold:
First, since the earliest days of my career spent cleaning toilets, to tackling the challenges of being the CEO of an investor-backed growing business, I've learned a lot, and I continue to do so. It's this constant influx of new thinking and ideas that inspire and guide me, and I believe this content is worth sharing.
Second, in my experience, relevant and high-quality content is very fragmented across the web, so sharing it in a more digestible 1-minute-to-read format to help others thrive feels like an opportunity for me and, hopefully, a benefit to those like you.
Keep thriving!
Patrik Hellstrand
---
Journey
Below is a timeline of my journey, from taking a leap of faith, to becoming a CEO, and some learnings along the way: