Unlock human potential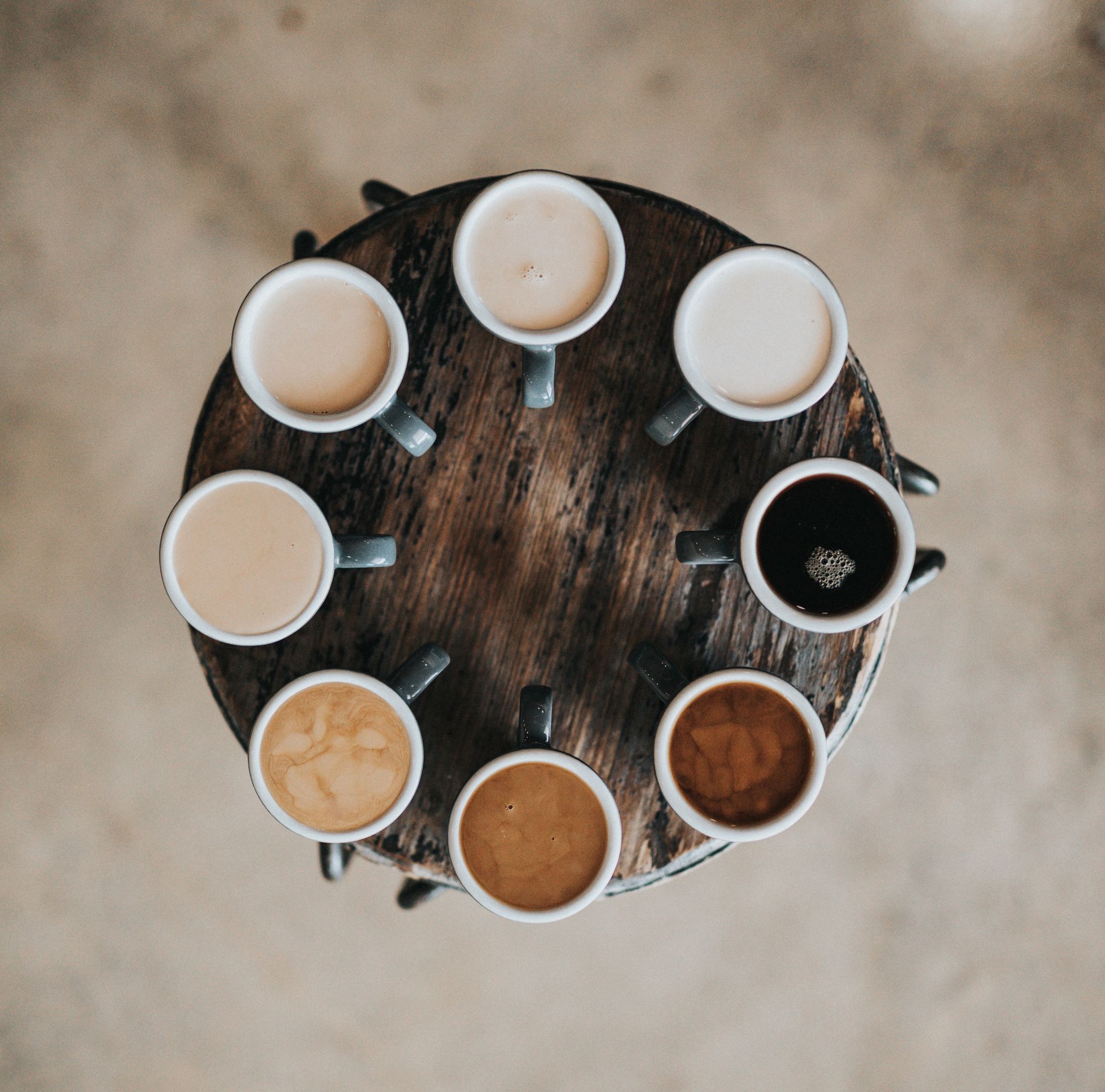 The ability to recognize talent, unlock human potential, and find not just the best person for each role, but also the best position for each person, is key to developing winning teams.
But becoming a great talent agent is not easy; it requires us to be more open-minded and to throw away outdated hiring tactics such as the "best hire" is the "best culture fit." These approaches limit diversity (demographically and cognitively) and hinder creativity and innovation.
While there is no one best way to hire talent, there are better approaches than those relied on in the past. Below are science-based recommendations to help you update your hiring tactics, and develop talent management skills along the way:
1) Think ahead. Most leaders know what kind of talent they are looking for today, and few think ahead to figure out whether or not their new hire has skills that align with their long-term strategy. Focus efforts on hiring someone with the skills, abilities, and expertise needed to move forward.
2) Focus on the right traits. Be careful not to overrate the importance of the resume, hard skills, and technical expertise.  Soft skills, such as emotional intelligence, drive, and learnability, are the foundational traits that determine new skill and knowledge acquisition capabilities.
3) Think inclusively. Avoid the temptation to hire someone that reminds you of yourself. This tendency harms diversity and inhibits team performance. When we hire people just like us, we reduce the probability of creating teams with complementary skillsets.
4) Make people better. No matter how skilled a new employee may be, you still need to help them grow in new ways. And, no matter how much an employee is struggling, you are responsible for helping them succeed.
In sum, being a great leader is about being an expert in recognizing and developing talent and thinking about your employees' potential. No other factor is likely to make such a big difference when it comes to building a high performing team.
---
Inspired by: Harvard Business Review - How the Best Managers Identify and Develop Talent, by Tomas Chamorro-Premuzic and Jonathan Kirschner