High-performance culture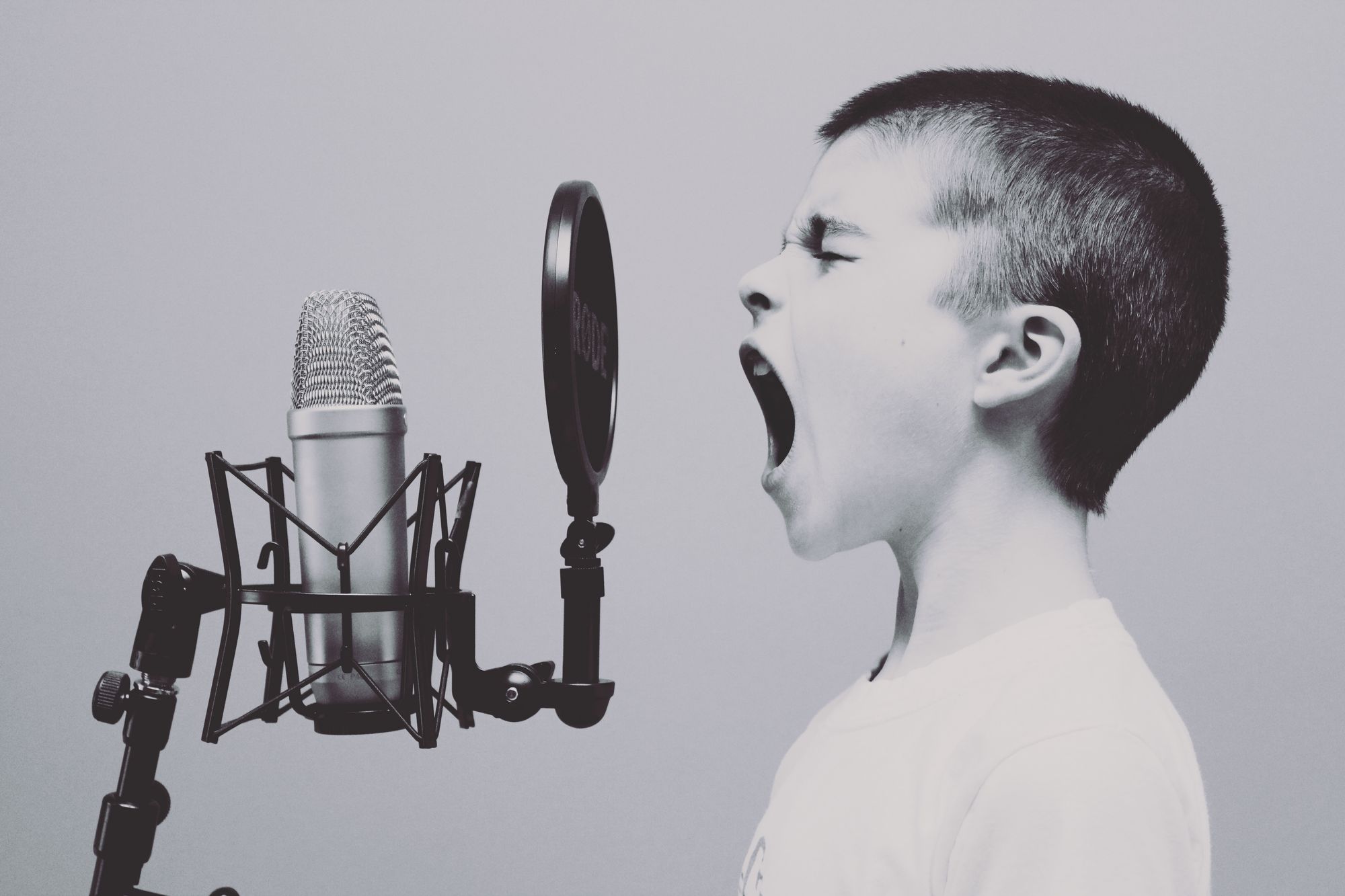 Fostering a high-performance culture isn't that difficult if leaders focus on fundamental things:
1) Having fun.
2) Fostering trust and transparency, especially in an early stage company where there is no room for secrets.
3) Team work in ways that challenge and leverage the minds of many.
4) Supporting each other in wins and failures, and moving beyond differences.
5) Most importantly, invest heavily in your people.
Your team IS the business!
---
Inspired by: Inc - 5 Characteristics Of An Effective Company Culture, by Tomasz Tunguz