Stop letting email rule you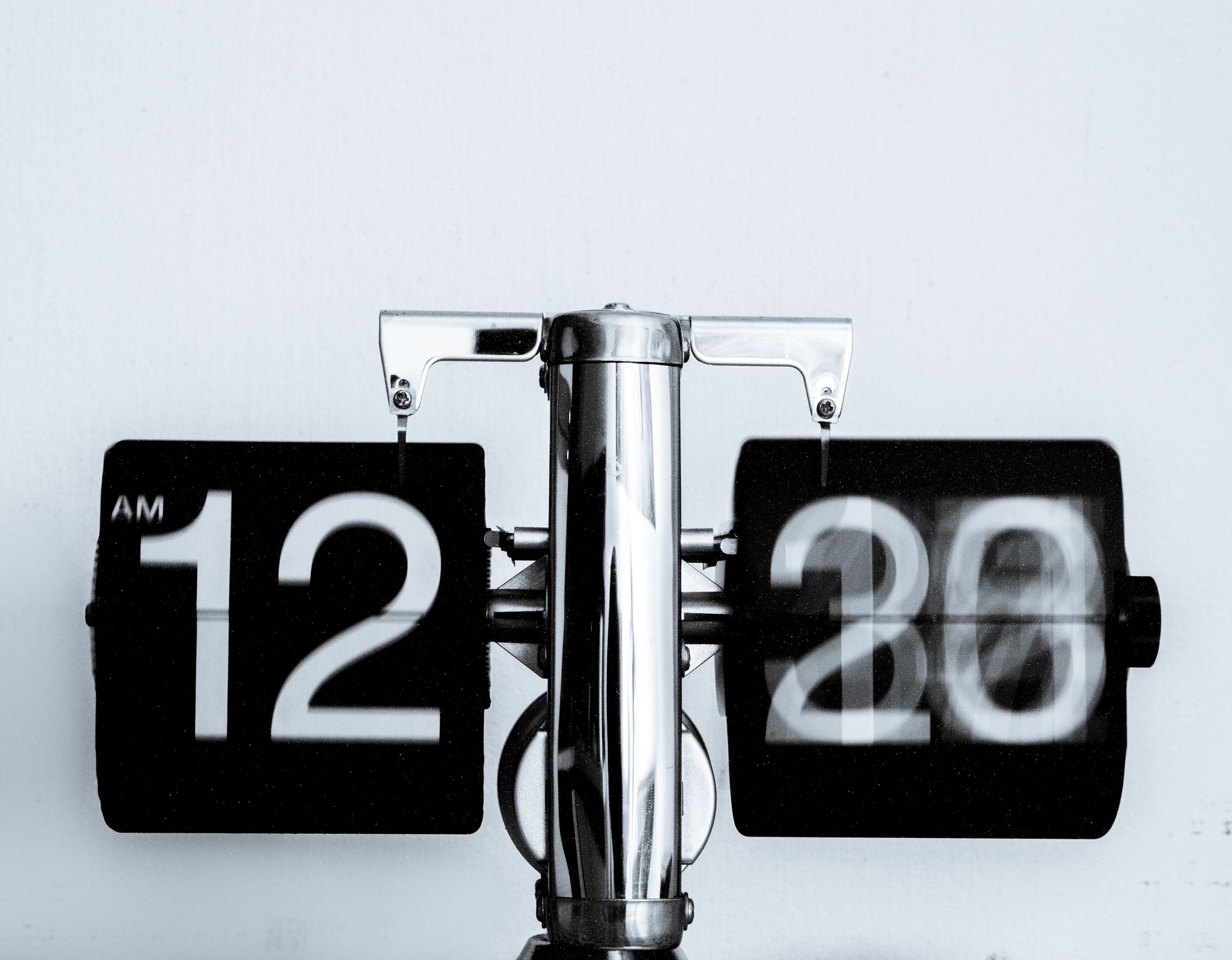 Time management is essential for entrepreneurial businesses, as time, not money, is often the most scarce resource.
Email, in particular, is time-sucking and a major contributor to employees' perceptions of feeling stressed or overwhelmed.  To limit wasted time, take inventory of tasks and prioritize what's important and urgent; most of these tasks require deep thinking and real work. Emails often fall into the category of neither urgent nor important.  
Simply asking the question each day "How is my time best spent right now?" can make prioritization easy. Clear communication throughout the company around strategy, objectives, and goals also makes force ranking tasks less challenging.
---
Inspired by: Harvard Business Review - Stop Letting Email Control Your Work Day, by Paul A. Argenti