"Stop being an idiot. All that matters is growth."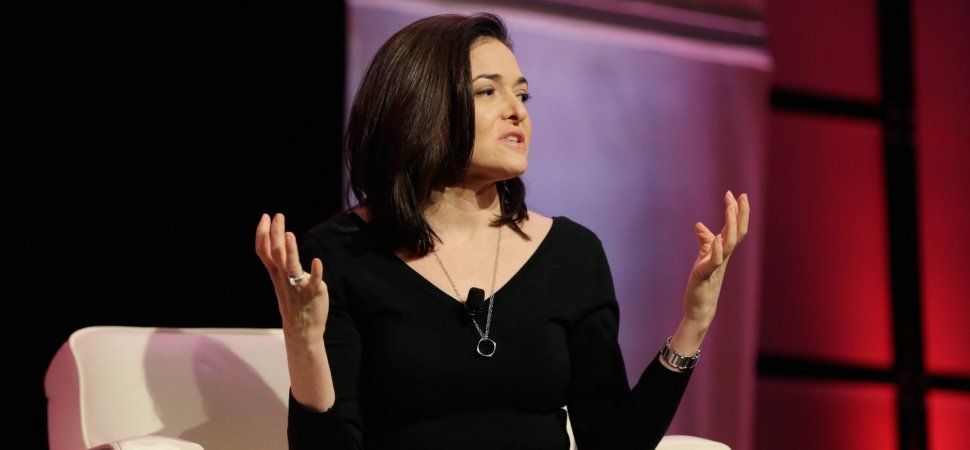 Sandberg, COO of Google, says that's the best advice she ever got because it meant Sandberg herself would grow: New skills, new connections, new perspectives...  
That same advice applies to all of us. Consistently choose to grow, and in time you'll have all the skills, knowledge, and connections you need.  
Success is never guaranteed, but when you don't choose to grow, you're almost certainly guaranteed to fail.
---
Inspired by: Inc - Sheryl Sandberg Says These 9 Words Are the Best Career Advice She Ever Got, by Jeff Haden